EMBRACE Black Joy
"We are each other's harvest; we are each other's business; we are each other's magnitude and bond."
-Gwendolyn Brooks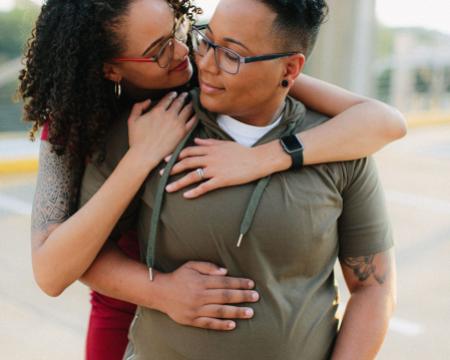 Love Letter To Black Families
Dear Black Birthing Queen, Goddex, King, Family, We welcome you to a journey of love as we support you in the birthing of your child. We welcome you to EMBRACE.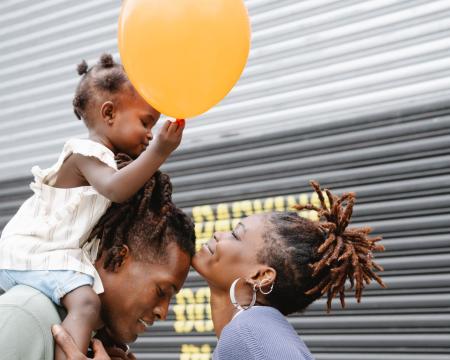 Community Resources for Expectant Black Families
We were never meant to do this without community, planning helps ensure that you have a constellation of support each step of the way.