EMBRACE Dadicated
Dadicated a group for Black fathers in San Francisco who are currently expecting a child, recently had a child, and/or has a young child under the age of 3 years old:
Supporting Black fathers in having an intentional space to safely explore their desires, wishes, and concerns around fatherhood

Virtual Monthly Drop-In Village

1:1 Resource Linkage Support

Community Facilitators: Iona Lewis & Rahsan Brown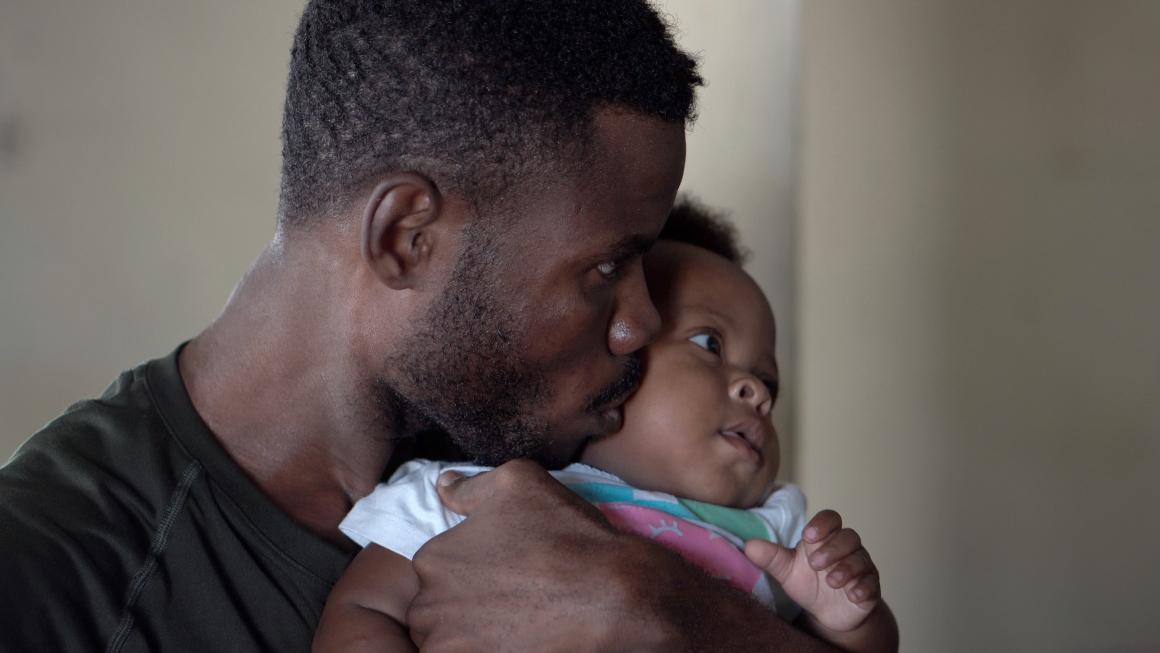 Dadicated is a series of co-facilitated fathers' workshops/groups that promote genuine curiosity, strengthening of and respect for the unique strengths, talents, cultures, goals, and circumstances of Black fathers. Dadicated curriculum integrates multiple activities utilizing a comprehensive father-engagement approach that upholds and honors the significance of Black father engagement as a vital and integrated aspect of Black families and communities. Dadicated workshops/groups reinforce strategies that respond to the strengths, interests, and needs of Black fathers and their children.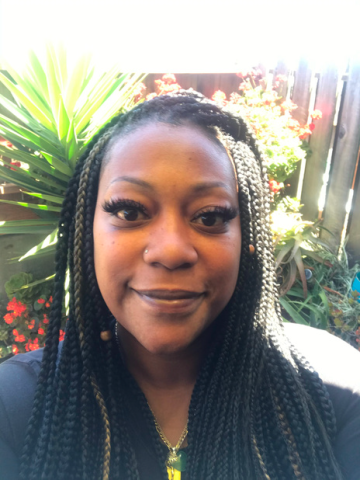 Iona Lewis
Co-facilitator Iona Lewis (she/her) is a Bay Area native who has over 15 years' experience delivering community education, trainings and workshops centering the humanity of those at the margins, specifically families, survivors of intimate partner and/or community violence and those formerly incarcerated. Iona has dedicated her efforts to reimagining how we support and respond to the needs of Black families in our communities. Iona has developed parenting curriculum and training platforms centering on the undoing of the generational harm that influences parenting Iona facilitated parenting workshops for families impacted by violence and incarceration as well as co-facilitated learning engagement to students of the Infant and Early Childhood Mental Health Post-Graduate Certificate Program at California State University, East Bay's University Extension. In her current role as Safe Start Coordinator for Safe & Sound, Iona manages advocates that provide Case Management, parent education and child abuse prevention trainings to the community.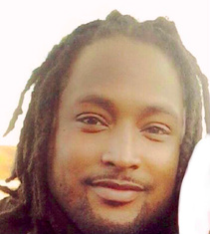 Rahsan Brown
Co Facilitator Rahsan Brown (he/him) is a father of four and community educator dedicated to the joy and liberation of people within the African Diaspora. A lifelong Bay Area resident, Rahsan stands rooted in mindfulness and radical authenticity as the pathway to our collective healing and wellbeing. His experience as a father, community advocate and educator has enabled him to work collaboratively with African American fathers and their families providing support to those parenting with ACES and promoting father without fear. His work in the Bay View exists at the intersection of community outreach, family building with the goal of disrupting of multi-generational trauma. Rahsan brings diverse perspectives to his work helping to engage fathers in utilizing safe, positive, and effective strategies to significantly impact the lives of their children and families.