The Black Wellness Clinic is committed to providing Culturally Congruent Care.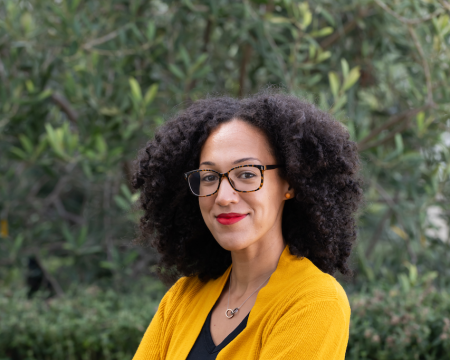 Katie Brown, MD, MAS, OB/GYN - Clinic Director
Dr. Brown is a general obstetrician-gynecologist and is fellowship-trained in family planning. She provides full-scope reproductive healthcare. She is a passionate advocate for reproductive health, choice, and justice. Her research focuses on exploring and improving the reproductive health experiences of Black women.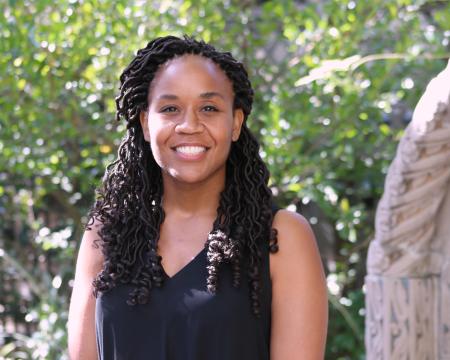 Andrea Jackson MD, MAS, OB/GYN
Dr. Andrea Jackson is an obstetrician and gynecologist who specializes in providing Black-identifying patients with reproductive health care that meets the needs of the whole person. She also specializes in complex contraception and abortion services, with a particular focus on caring for women who have chronic illnesses. She is chief of the obstetrics, gynecology and gynecologic subspeciality division at UCSF.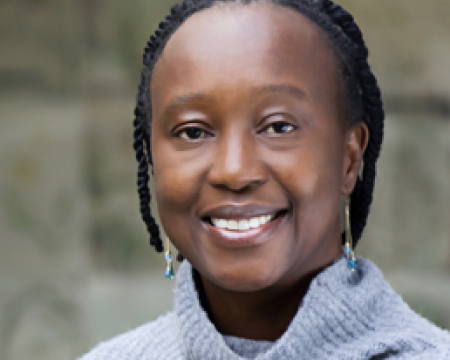 Adwoa Christy, MD, OB/GYN
Dr. Christy is an advanced laparoscopic surgeon who performs minimally invasive gynecological surgery for ovarian cysts, ectopic pregnancy, permanent contraception, diagnosis of pelvic pain and medically indicated hysterectomy. She also performs outpatient hysteroscopies for uterine cavity lesions including polyps, fibroids, retained contraceptive device, the evaluation of a thickened uterine lining, including for abnormal and postmenopausal bleeding and endometrial ablation for the treatment of unusually heavy menses. Dr. Christy prides herself in being able to establish relationships that respect her patients' autonomy, so that they are partners in their care.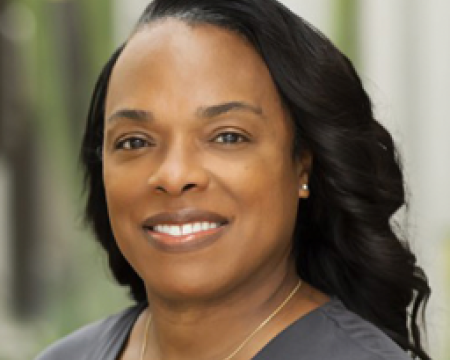 Sheri Foote, CNM, Midwife
High risk obstetric and gynecological care, working with culturally diverse populations, global midwifery, and improving maternal health disparities involving women of color, breastfeeding assessment and education, family planning and mental health resources.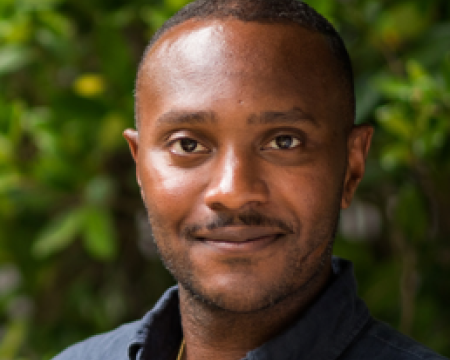 Gaetan Pettigrew, MD, OB/GYN
Dr. Pettigrew's practice includes comprehensive care for women with a variety of gynecologic and obstetric issues. His gynecologic clinic practice includes management of abnormal uterine bleeding, fibroids, ovarian pathology, cervical dysplasia, pelvic pain and contraception. He has training in in-office based procedures and minimally invasive surgical techniques including hysteroscopy, laparoscopy, and vaginal surgery. He has spent time abroad working with globally underserved communities and done additional training in international women's health.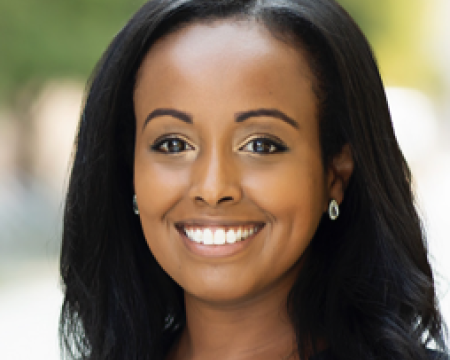 Martha Tesfalul, MD, Maternal Fetal Medicine
Research/Clinical Interests
Global and domestic disparities in maternal and child health outcomes
Health implementation sciences
Quality improvement in obstetrics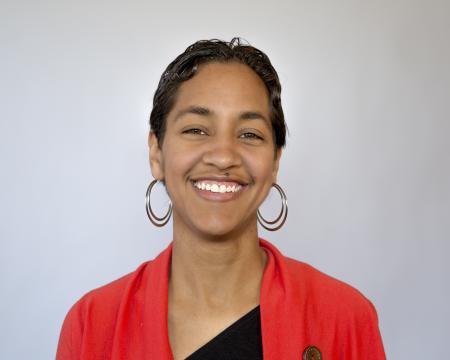 Sara Whetstone, MD, MHS, OB/GYN
Dr. Sara Whetstone is an obstetrician and gynecologist whose specialties include family planning and fibroids. She has particular interests in caring for underserved women, health disparities, workforce diversity, patient-centered care and minimally invasive gynecologic surgery.