Honoring a Powerful Legacy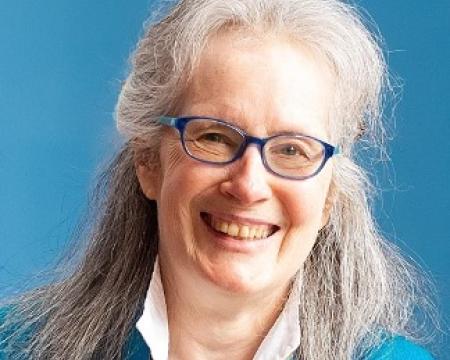 The Nancy Milliken Endowed Professorship for Women's Health Leadership
As she retires in summer 2022, we invite you to help us create a fitting honor for such a legacy: the Nancy Milliken Endowed Professorship for Women's Health Leadership, to be held by the director of the UCSF National Center of Excellence in Women's Health. This new professorship will acknowledge Dr. Milliken's incredible contributions to UCSF and benefit the Center of Excellence in Women's Health for generations to come.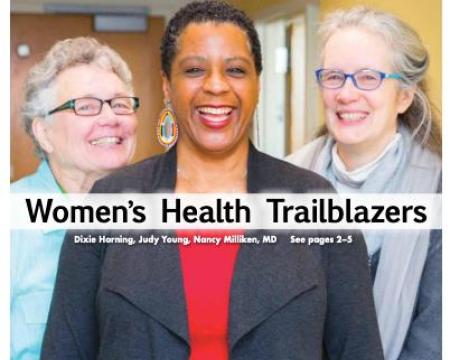 The BAYTIMES
The BAYTIMES celebrated the trailblazing career of Dr. Milliken in its May 5, 2022 issue.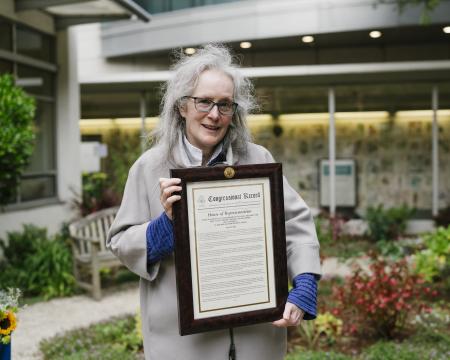 Congressional Record: Honoring Nancy Milliken, MD
Speaker Nancy Pelosi and Congresswoman Jackie Speier recognized Dr. Milliken's career and impact by putting their remarks in the Congressional Record.