Our Youth Lead Change
For 20 years, young women in our programs tackled the most pressing issues facing their peers. We are proud of the work of the 2017-2018 Youth Steering Committee where they addressed the pervasive female experience of girl on girl hate, competition, and violence. In their video seen here, they courageously and honestly told their personal stories so other young women who have had similar experiences know they are not alone.
They asked that we join together in providing Sister Support and countering this epidemic of violence.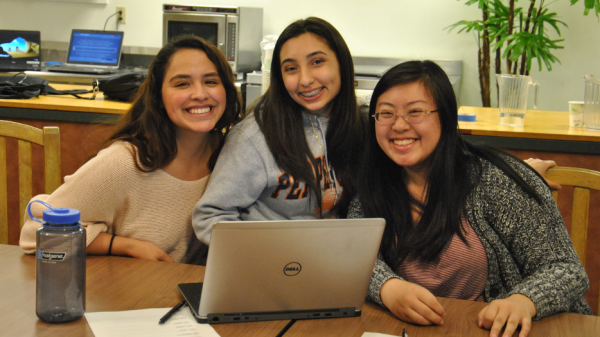 Explore internships for those interested in advancing the health and well-being of young women or pursuing careers in women's health.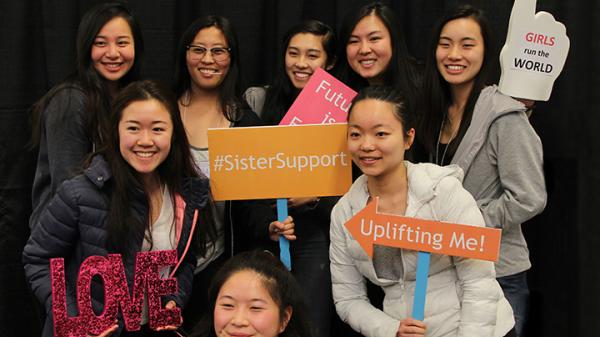 Join the over 10,000 high school women who have been inspired by our annual Young Women's Summit. Find out how to get involved in our next event.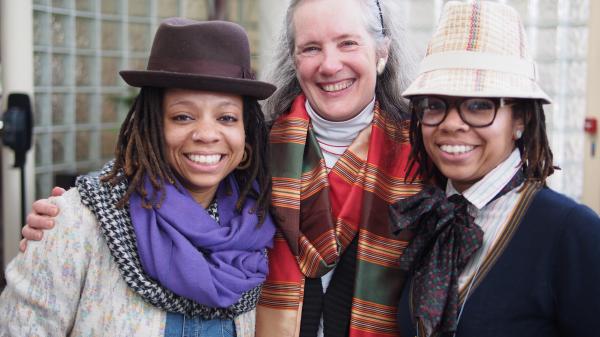 We are grateful for our diverse educational, creative and health partners whose collaboration make our youth programs a success.
Sister Support Space
Young women in our programs created amazing content for the young women in their communities. Explore their projects below: