Leadership & Wellness Series for Black Women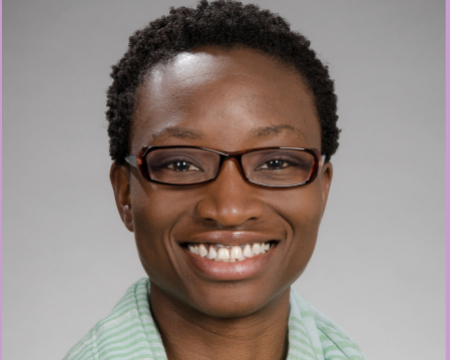 February 2021: "How to Get Stuck and Unstuck: Breaking the Cycle Your Career" with Dr. Kemi Doll
Dr. Kemi Doll is a GYN Oncologist, Health Equity Researcher, Coach & Career Strategist for Women of Color in Academic Medicine.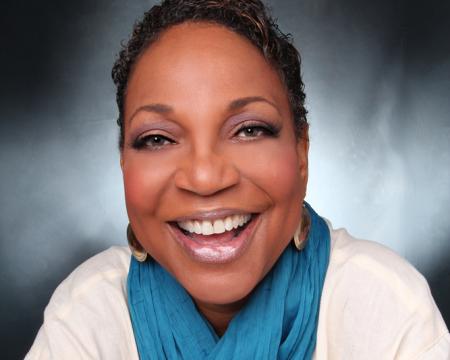 December 2020: "Laughter as Medicine" with Karen Williams
Humor is empowering! In order to cope in today's hectic world of technological explosions, a sense of humor is vital. The power of humor lies in its ability to generate joy, restore vitality, preserve sanity, strengthen self-identity, promote healthy self-esteem, and reduce stress. With humor, our busy and complex lives become manageable. Laughter is an expression of spontaneous joy! Laughter roots us in the present moment and serves to relieve us from depression and anxiety. When we laugh, we engage the body in "inner jogging" which allows us to release stress and strain and promote wellness and healing.
*Recording of Webinar Unavailable*