SERENITY: Previous Exhibits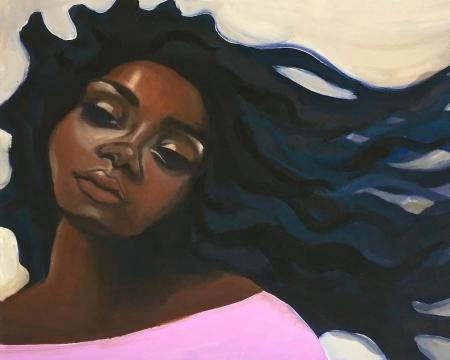 SERENITY: I am Calm
September 19, 2022 - January 13, 2023
"Art inspires health and wellness, soothing us and keeping us grounded."
UCSF Women's Health Center
2356 Sutter Street, Floors 3-7
San Francisco, CA 94115
Featured Artists
Floor 3 - Renee Van Leeuwen
Floor 4 - Holly Wong
Floor 5 - Judith Thompson
Floor 6 - Helene Sobol
Floor 7 - Wo Schiffman
"The 'Serenity' series at the UCSF National Center of Excellence in Women's Health invites artists to showcase a body of work that inspires relaxation, well-being and calm. We thank Betty & Gordon Moore whose support makes Serenity possible." – Nancy Milliken, MD., Director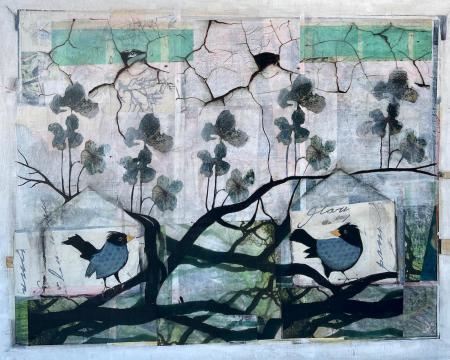 SERENITY: One with Nature
May 16, 2022 - September 16, 2022
"Nature is a never-ending source of inspiration in art and life, providing a respite - a place of peace and spiritual uplifting."
UCSF Women's Health Center
2356 Sutter Street, Floors 3-7
San Francisco, CA 94115
Featured Artists
Floor 3 - Renee Van Leeuwen
Floor 4 - Holly Wong
Floor 5 - Judith Thompson
Floor 6 - Helene Sobol
Floor 7 - Wo Schiffman
"The 'Serenity' series at the UCSF National Center of Excellence in Women's Health invites artists to showcase a body of work that inspires relaxation, well-being and calm. We thank Betty & Gordon Moore whose support makes Serenity possible." – Nancy Milliken, MD., Director